ACQUIRE PEACE OF MIND WITH THE NATION'S MOST FLEXIBLE STRUCTURE
The Ultimate Lawsuit Avoidance, Asset Protection, and Asset Preservation Package
Have you ever been in a lawsuit? Have you ever heard of people who got wiped out because they got sued? Do you have assets you worked hard to acquire and would like to keep?
Within 72 hours, our Asset Protection Structure can give you a lifetime of peace of mind from any lawsuit whether big and small that can disturb your life and wreak havoc over your business affairs.

Who is at Risk?
FIND OUT IF YOU COULD BE AT RISK
View these few questions and if you answer "yes" to at least 2 of these questions you are at risk.

Don't Think it Can Happen to You?
DO YOU DRIVE?
Or do you invite friends, family members, business associates or other people to your home?
Think You Have Enough Insurance?
THREE STEPS TO SUCCESS
While insurance coverage is a must, many times smart insured people do not read the exclusions part of their insurance.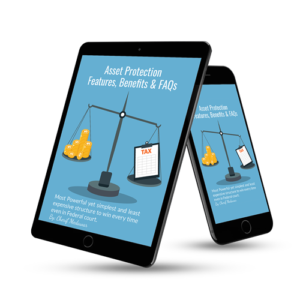 Asset Protection Secrets
Most Powerful yet simplest and least expensive structure to win every time even in Federal court.
We Will Email Your Copy Right Away…

Meet Cherif
Principles for
Business. Investing. Life.
ELIMINATE THE FEAR OF
LAWSUITS

AND THE LOSS OF: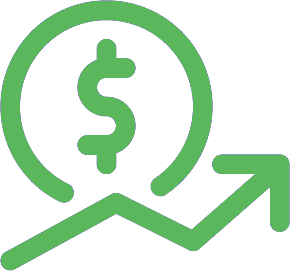 Your net worth (including any cash sitting in a bank account)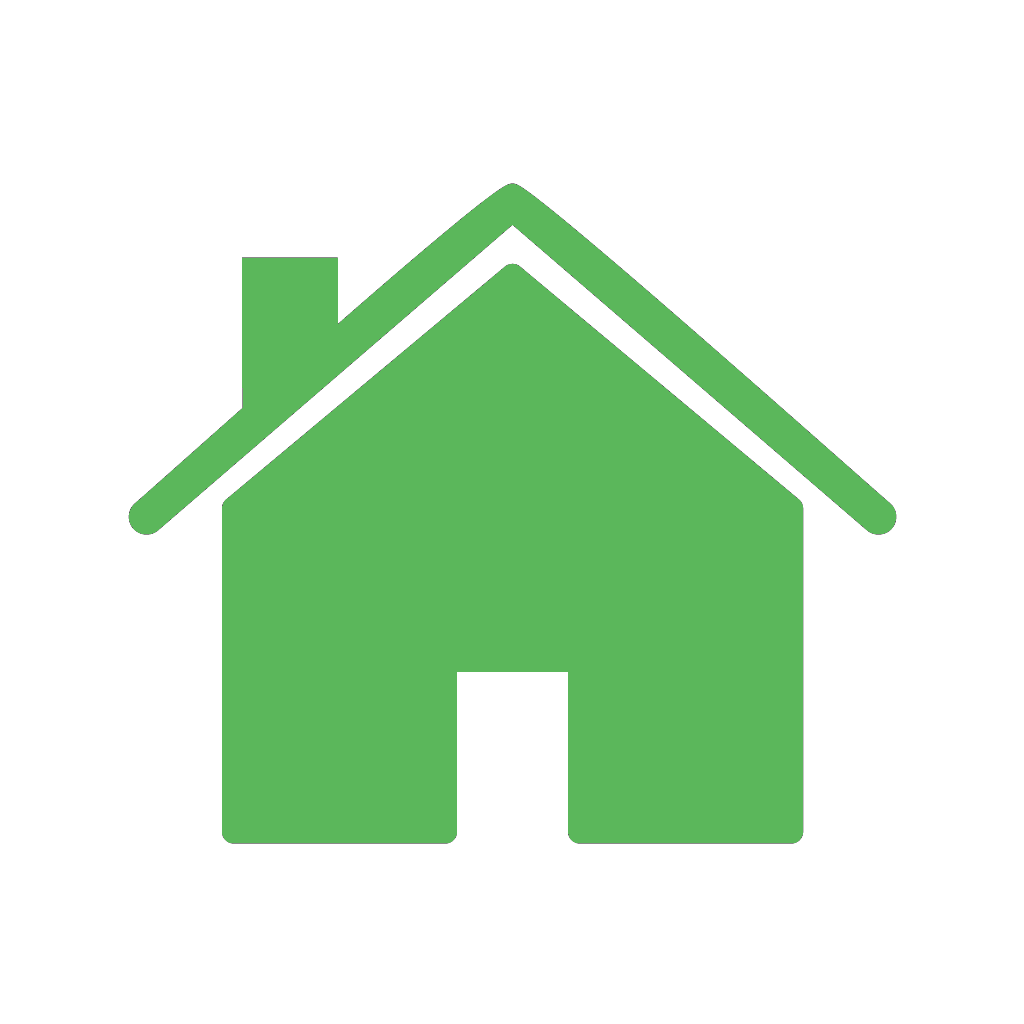 Your home(s) (Primary residence AND vacation home)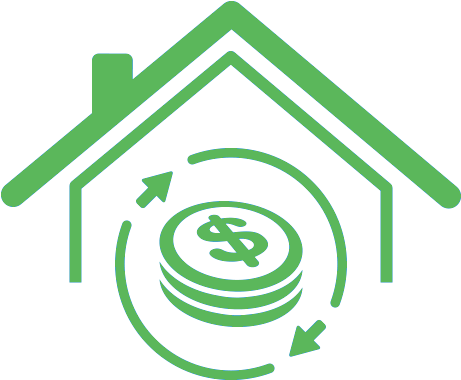 Your investment properties (anywhere in the US)
Your business assets (in any state)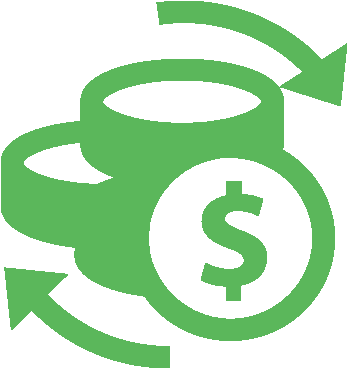 Your trading account Your cars and your boat
CHAT WITH US
Schedule a Consultation Now
CONTACT WITH US
Do You Have Any
Questions?
Got Questions about our
Asset Protection Structure

and

How it Works?

Speak With our

Support Team and

Get Your

Answers.

Please select an available time slot for your appointment